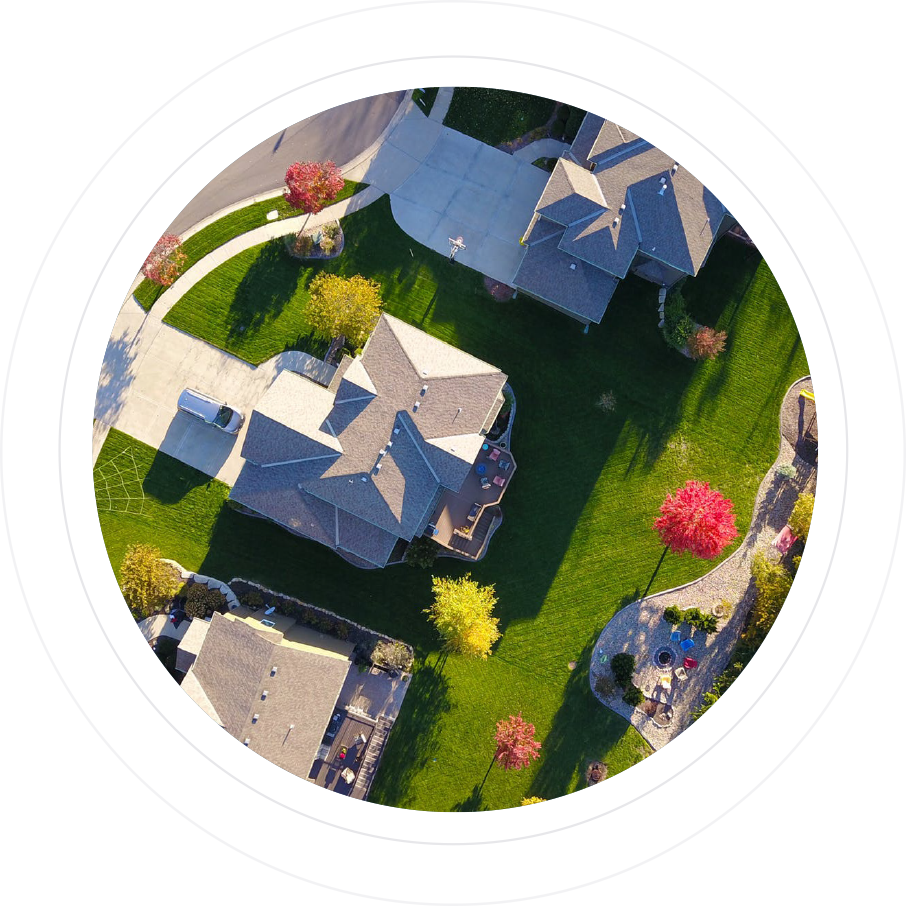 Exception Lending was started with a focus ONLY on mortgages.
With years of experience and a wide array of specialty products, we focused on serving our clients and referral partners for time-critical purchase loans, bridge loans and refinances.
With over $275,000,000 of loans funded, we offer an experience level with the "plain vanilla" loans that means your loan will close with minimal drama--and that also allows us to offer solutions that banks and other lenders just can't match.
As an independent broker, we work for you--not any one bank. We shop rates and a wide variety of wholesale lenders, regional banks, and private money lenders to find you a great loan for your purchase or refinance. We can often close more quickly than a big bank, and offer you similar or better rates.

Let us handle your purchase or refinance loan and become your go-to resource for expert advice, great rates, and service from real people. We finance properties throughout California.
Are you looking for the Best mortgage broker in San Francisco? Best mortgage broker in Sonoma County? Lowest rate on your refinance? A local mortgage broker? Do you need to do a bridge loan or access hard money? We bring years of experience, and look forward to working with you.
Get started with your Digital Mortgage
No hassle, no obligation
Get Started Now!